Customizable Reporting Empowers Data-Driven Culture
---
Analyze That customizable reporting and dashboard features empower users to create and share tailored insights, fostering a culture of data-driven decision-making within the organization. By simplifying the process of data analysis and making insights accessible to a broad user base, Analyze That helps organizations gain a competitive edge in today's data-driven business environment.
---

Always up-to-date
on company situations
---
 Analyze That provides real-time insights, allowing organizations to monitor and respond promptly to changing conditions and emerging trends. This real-time capability is crucial for businesses looking to stay agile in a fast-paced digital landscape, enhancing their ability to secure, audit, and optimize their operations effectively.
---

Seamless Integrations with any datasources
---
Analyze That seamlessly integrates with a wide array of data sources, simplifying data collection from physical, virtual, and cloud environments. This versatility ensures a comprehensive view of an organization's data landscape, making it easier to derive valuable insights and make informed decisions.
---

Check what you can gain with Analyze That
---
Innovative AI solutions to help organizations harness the full potential of their data to facilitate data-driven decision-making, accelerating AI adoption, and maximizing the value of data assets.
---
AnalyzeCloud
A robust Business Intelligence platform enables you to harness the full potential of your data.
---
PB-ML
We offer a range of state-of-the-art Pretrained Machine Learning across various domains.
---
Data Monetization
Unlock the hidden value of your data and transform it into a sustainable revenue stream.
Start now and
make your data
clear and analyzed
---
Built-in Data Connectors
---
Visualization Elements
---
Pre-trained ML Models
---
Clicks To Get Insights
We prioritize data security like data encryption, real-time access monitoring, and we do not keep any data.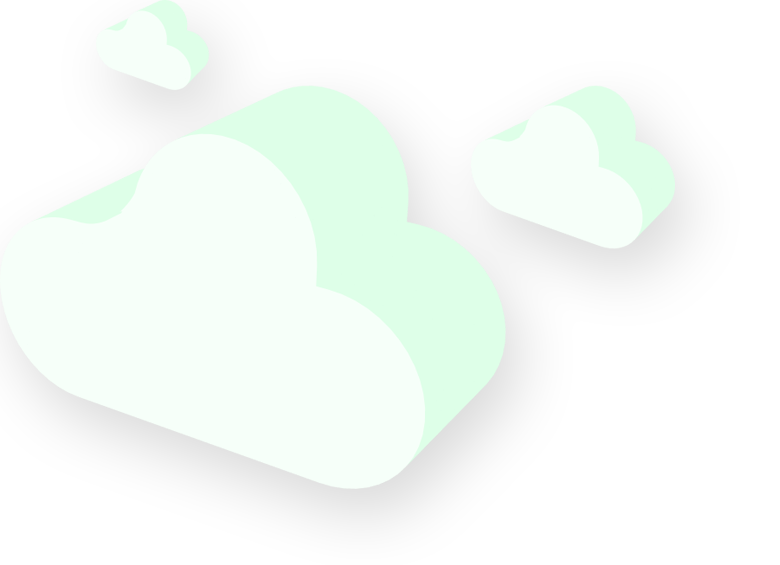 Start now and make your data clear and analyzed